Play Cut The Rope Game Online Free
Cut the Rope is a puzzle game that can be played online using Internet Explorer as web browser supporting HTML5. Cut the Rope game is one of favorite games of kids and children. Cut the Rope is categorized as an educational game helps children to solve a different problem in each level of the game.
The development of the Cut The Rope game is supported by Microsoft. This game is one of the first HTML5 games released. It shows the possibilities provided with HTML5 for developers to build rich internet applications aka RIA.
The official web site of this game was www.cuttherope.ie which is not maintained any more unfortunately.
By following the link web.archive.org you can play Cut the Rope game online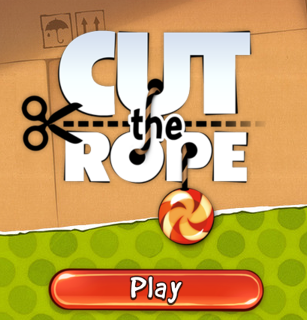 Cut The Rope puzzle game has one main game character named Om Nom who is a lovely monster always hungry for candies. Game players have to feed Om Nom with candies at each level.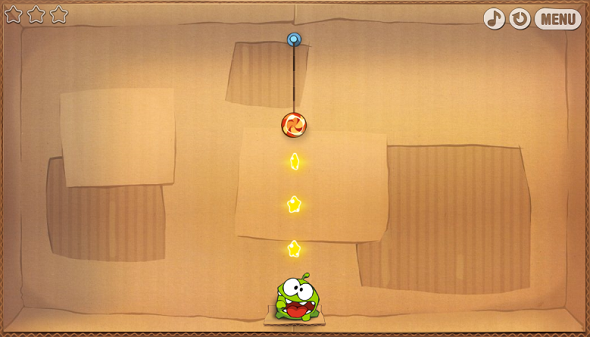 I suggest Cut The Rope game to parents looking for a free game and educational game for your kids to play and learn simultaneously on the web.