Check SAP Personas Version and Support Package Level
To identify SAP Screen Personas version and installed SAP Personas support package level, ABAP developer can use either Personas Administration tool or System Status installed software components tool.
Use Personas Administration Tool
Launch SAP Screen Personas Administration tool using tcode /n/PERSONAS/ADMIN.
Then "Run Health Check Tool" among Additional Administrative Tasks section.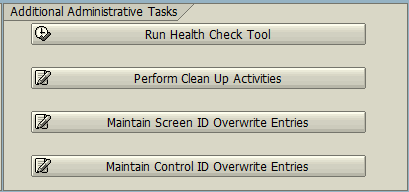 When you run SAP Personas Health Check, on the left status of services applicable to Personas is displayed.
On the right, Personas component level and support package information can be viewed beside other system information.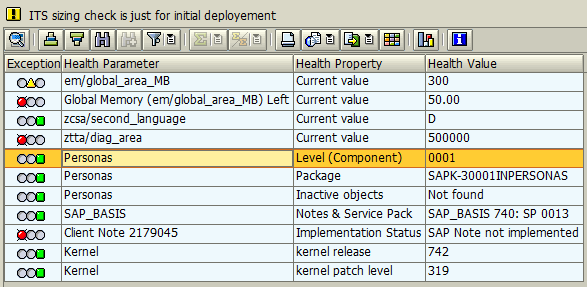 Use System Status for SAP Personas Version
On the top main menu follow menu options:
System > Status...
Then on the dialog screen click on Component icon
Switch to "Installed Software Component Versions"
Check PERSONAS for SAP Screen Personas 3.x and check PERSOS for SAP Screen Personas 2.x versions.