How to Display SAP Graphics using SE78 Transaction Code
SAP users and ABAP developers can use SAP SE78 transaction code to upload graphics to SAP system.
Also SE78 tcode can be used to display image on the screen.
Call ABAP transaction SE78

Then find the SAP graphics or image using F4 search function.

Click on the Print Preview button :

, or press F8.
It is possible to display the SAP image on the screen using the top menu Graphics > Print Preview F8 selection.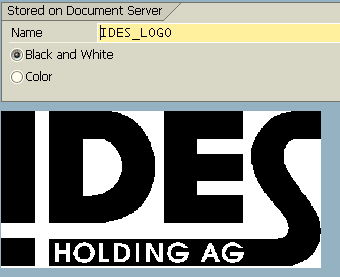 ABAP users can switch between the image information and image display screen using F6 and F8 shortcuts on the SE78 ABAP Graphics Administration screen.