Change Screen Resolution in Windows 8 for Metro-Style Applications
This Windows 8 guide aims to display how to change screen resolution in Windows 8. Since metro-style applications require at least 1024x768 screen resolution, these new applications introduced with Windows 8 will fail to work with lower screen resolutions.
Right after you install Windows 8, you might want to run new metro-style applications which may fail to trigger. If new metro-style applications does not execute, the most possible reason may be your Windows 8 screen resolution settings. Let's start step by step task to set screen resolution of Windows 8 to 1024x768
When you are on Windows 8 Start Screen, choose Control Panel by tapping on application icon or clicking on it.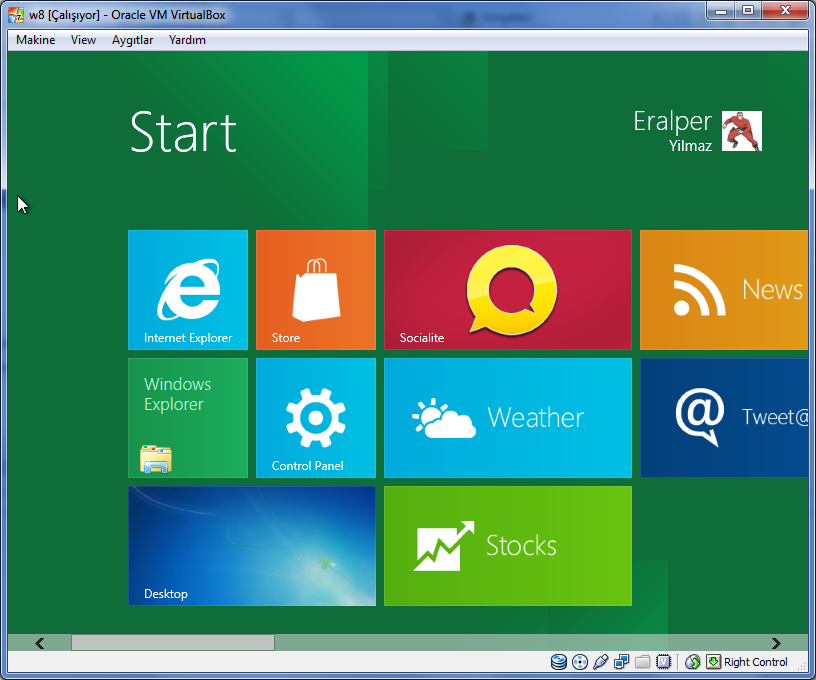 When the Windows 8 Control Panel is displayed, scroll down on the left menu and choose More settings item from the panel list.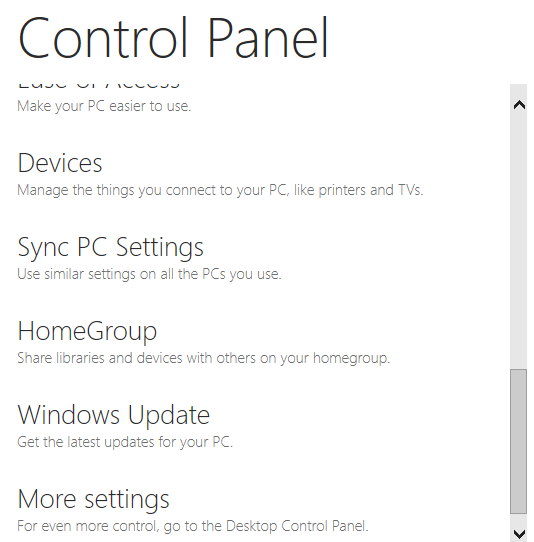 This option will enable Windows users to switch from Windows 8 Control Panel to Desktop Control Panel. I believe with next releases with each missing item in Windows 8 Control Panel the need for Desktop Control Panel will decrease and probably it will be out in the Windows 8 RTM release date.
From the Appearance and Personalization panel group, click on Adjust screen resolution link button.

This action will display the Screen Resolution control panel screen where users can adjust the Windows 8 screen resolution from the values listed as seen in below screenshot. Please note that in order to successfully run new Metro-style applications introduced with Windows 8, you should change screen resolution of your PC to 1024x768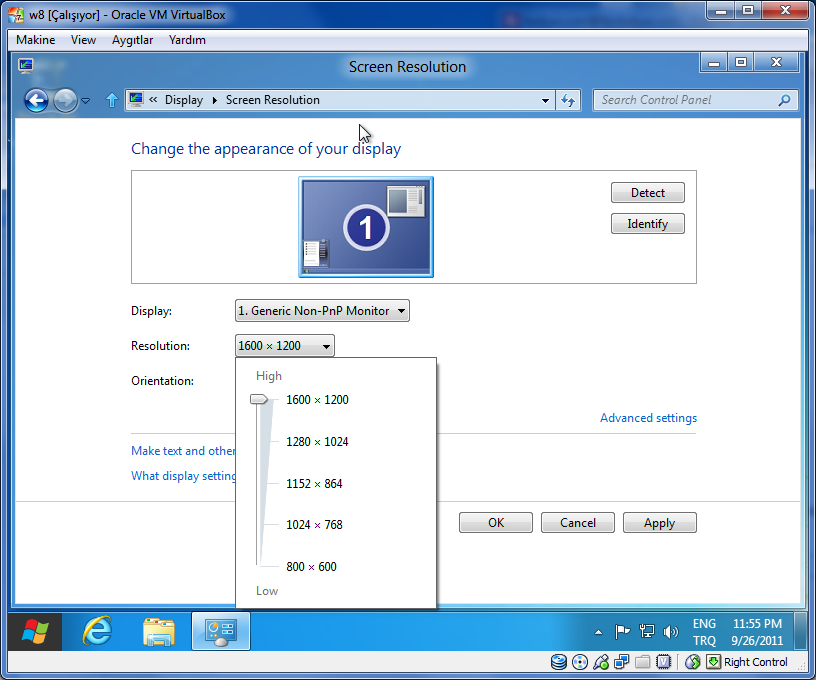 Then click Apply button to keep changes or revert back to previous Windows 8 screen resolution.