Project Management Plan Includes Sub-Plans and Baselines
Project management plan includes a list of sub-plans for each project management knowledge area, project performance baselines like scope, schedule and cost baselines, as well as a list of additional management plans. Project managers studying for PMP exam should know each content of the project management plan and why it is used for.
Contents of Project Management Plan
Project management plan includes following list of items in short: project management processes, management plans and project performance baselines.
Project management plan includes following items as a list in detail:
Project management processes to be used for the project,
Project management Knowledge Area management plans,
Project baselines Scope, Schedule, and Cost baselines,
Requirements management plan,
Change management plan,
Configuration management plan,
Process improvement plan.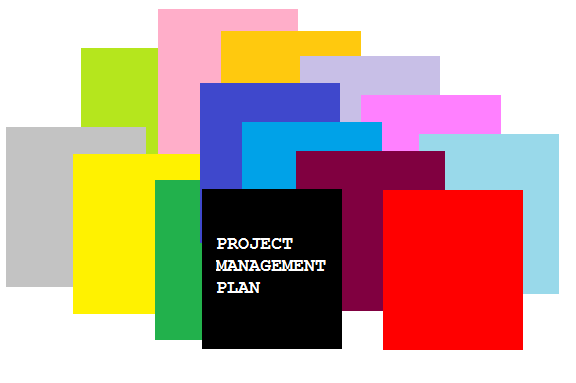 In order to make it more clear for the PMP exam, Project Management Plan created within the Develop Project Management Plan process (Integrating process group) includes following sub-plans and project documents like performance baselines.
Project Management Plan
Project management processes included in project,
Scope Management Plan,
Schedule Management Plan,
Cost Management Plan,
Quality Management Plan,
Human Resource Management Plan,
Communications Management Plan,
Risk Management Plan,
Procurement Management Plan,
Stakeholder Management Plan,
Scope Baseline,
Schedule Baseline,
Cost Baseline,
Requirements Management Plan,
Change Management Plan,
Configuration Management Plan,
Process Improvement Plan
In the PMP exam, answer your questions according to the above list. All the above contents of the list should be prepared in the Planning process group in Develop Project Management Plan process.