Oracle VirtualBox Download for Windows 7
I suggest to download VirtualBox who wants to install Windows 8 on a virtual machine. Oracle VirtualBox download for Windows 7 will enable IT professionals to install Windows 8 easily on a 32bit or 64-bit computer. The most recent Oracle VirtualBox download for Windows operating system which is valid for both 32-bit and 64-bit PCs is about 90 MB in size. It is free to download and the installation of Oracle VM VirtualBox is easy to follow and completed with in a few minutes time.
Please visit Oracle website for Oracle VirtualBox download for various operating systems including Windows, Linux, Mac OS X and Solaris.
Oracle VirtualBox download pages also includes free Oracle VM VirtualBox extension packages for personal use.
If you are looking for an Oracle VirtualBox tutorial on how to use Oracle VM VirtualBox please visit the referred guide.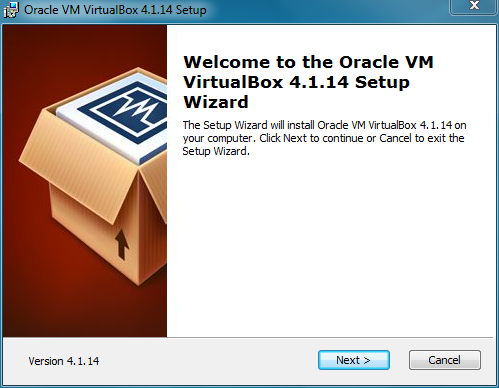 Oracle Virtual download and setup wizard is completed within a few minutes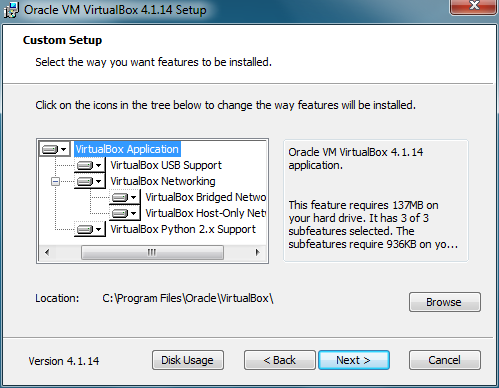 Custom setup for Oracle VM VirtualBox, by default all features are selected